Quail Hollow Middle School Reading Mentors
Oct 2 2017 - Mar 31 2018
Charlotte, NC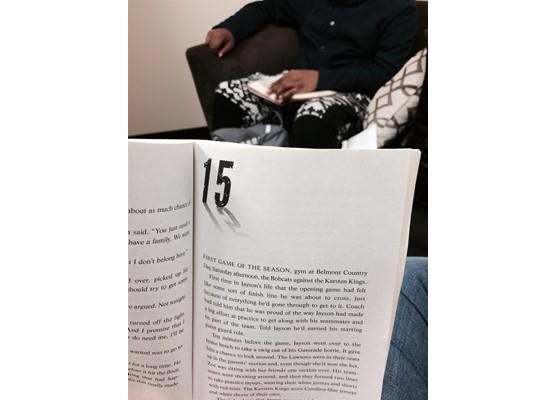 Opportunity Overview
Charlotte Mecklenburg Schools have made a commitment to improved literacy throughout the school district and there are many opportunities to see this happen at our very own partner school!

Reading Mentors have an opportunity to meet with a student on a weekly basis to help with reading skills and comprehension. There are also opportunities to participate in "Reading Chats" over the phone with a student who needs some extra accountability.
One child. One hour. Once a week. With your commitment, we can help every student become a better reader. Every student deserves the chance to succeed and I hope you will join us to make that happen as a North Star Reading Partner.​The commitment is one hour per week.
For more information and to register for reading mentors orientation, please click here.
Stories Tell your story
No stories have been posted for this opportunity yet.
Before becoming a Reading Mentor, volunteers must register as a CMS volunteer. If you've already registered at as a CMS Volunteer, please make sure your account is active.
Volunteers are required to attend a short orientation. The Quail Hollow facilitator will match the volunteers with a student. Once matched, Reading Mentor volunteers will meet with their student once a week for one hour to read through a book. Most students have several books assigned to them to read by their teachers.
Reading Mentors must be, at least, in High School
Register as a CMS volunteer.

Sign up for a Quail Hollow Middle School Reading Mentor Orientation Date.
Similar Opportunities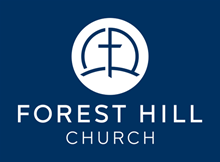 Contact Info
GoLocal Outreach
(704) 576-1998
Quail Hollow Middle School 2901 Smithfield Church Road
Charlotte, NC 28210
Share