Homeless Resource Center - Dinner
Dec 22 2017 5:00 PM - 7:00 PM (EST)
Charlotte, NC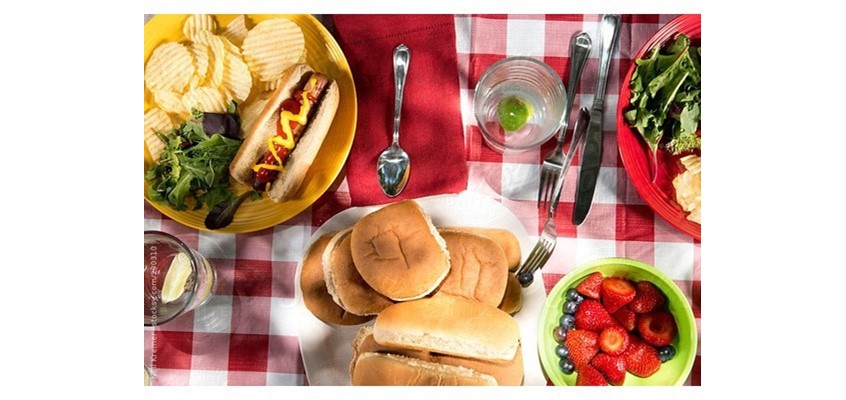 Opportunity Overview
Forest Hill Uptown will serve dinner to around 150 of our neighbors who are homeless and need a good meal.  This is an amazing opportunity to get to know many of the homeless men, women and children who live, work and worship beside us, all around Uptown.  The Homeless Resource Center is located at 618 N. College Street, just blocks from our campus.  We will set-up at 5 pm, begin serving at 5:30 pm and will finish up by 7 pm.
Use the sign-up genius link to serve and to contribute something to the dinner. Kids are welcome!
http://www.signupgenius.com/go/30e0c44acab28abfa7-homeless1
Then Jesus said to his host, "When you give a luncheon or dinner, do not invite your friends, your brothers or sisters, your relatives, or your rich neighbors; if you do, they may invite you back and so you will be repaid. But when you give a banquet, invite the poor, the crippled, the lame, the blind, and you will be blessed. Although they cannot repay you, you will be repaid at the resurrection of the righteous."                          LUKE 14:12-14
Stories Tell your story
No stories have been posted for this opportunity yet.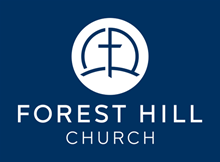 Contact Info
Keith Burney
(704) 942-1208
618 N. College Street
Charlotte, NC 28202
Share