Quail Hollow Middle School: First Fruits
Oct 1 2018 - Mar 27 2020
Charlotte, NC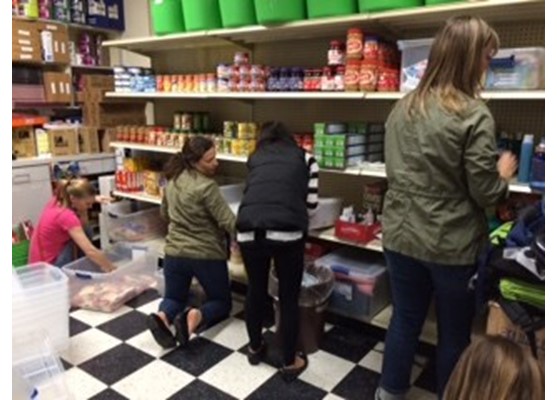 Opportunity Overview
The Firstfruits Community Store addresses the problem of hungry students in a way that helps build community at the school, maintains the dignity of the families, and encourages the involvement of parents in their child's education.
On the 1st Sunday of every month, bring your spare change to Forest Hill's Ballantyne Atrium & drop it in the First Fruits buckets! This change is used to purchase and stock the FirstFruits Community Store at Quail Hollow Middle School.
Volunteers are also needed for Collection of Donations on the first Sunday of every month.
School Supplies & Hygiene Product donations are also great ways to support Quail Hollow.
For additional information, email Deanna.Lee@foresthill.org
Stories Tell your story
No stories have been posted for this opportunity yet.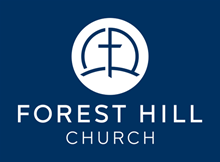 Contact Info
Deanna LEe
(704) 576-1998
2901 Smithfield Church Road
Charlotte, NC 28210
Share